• DO Journal • Life Journal • Upgrade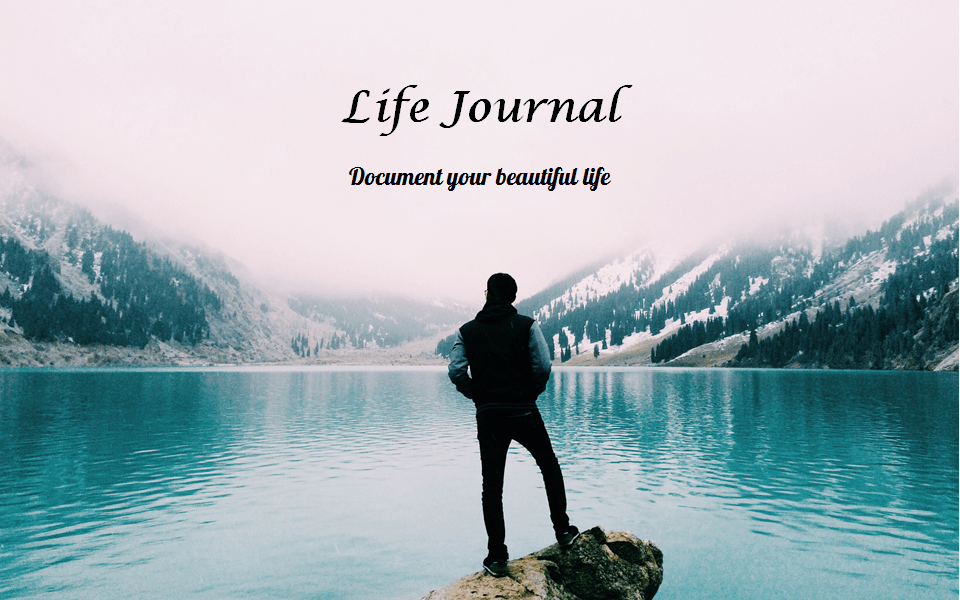 We have a special offer for DO Journal users that would like to upgrade to Life Journal. This is a limited time offer with applicable terms and conditions. Please review the all of the details below. What is Life Journal? We have built Life Journal (the next generation of DO Journal) from the ground up using new technologies and a lot of new features and functionality. We have a much cleaner and more intuitive user interface, performance is blazing fast (you will especially notice this if you have a lot of entries), always-on encryption to keep your data secure, a simplified...
---
• App Store • Day One • Dropbox • Life Journal • Sync • Update • Upgrade • Windows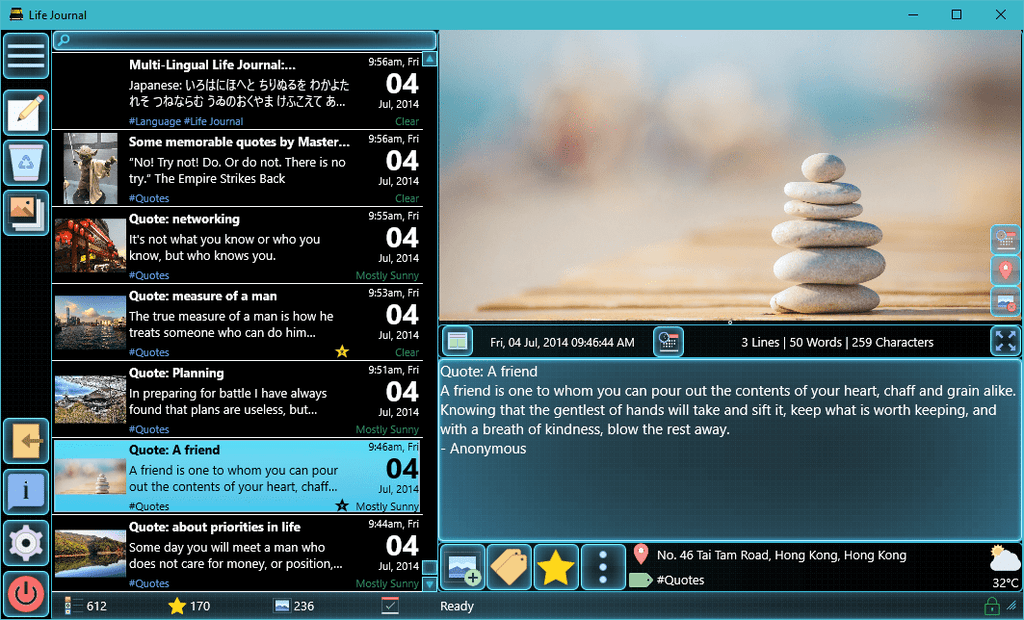 New Features Significant enhancement to Dropbox sync - we now run fully bi-directional Dropbox Sync in the background to minimize the impact to your writing. Streamlined and improved the Day One Classic sync process to capture a few fringe scenarios in our effort to continue to make the sync process bulletproof. Implemented a better exception logging functionality that will provide detailed information to us regarding any errors you get. This will help us tremendously in more quickly identifying and resolving any issues. Please view the contact us page to see how you can submit a support request if you get any errors. We now...