• Beautiful Life Apps • Life Journal • Styles • Themes • UI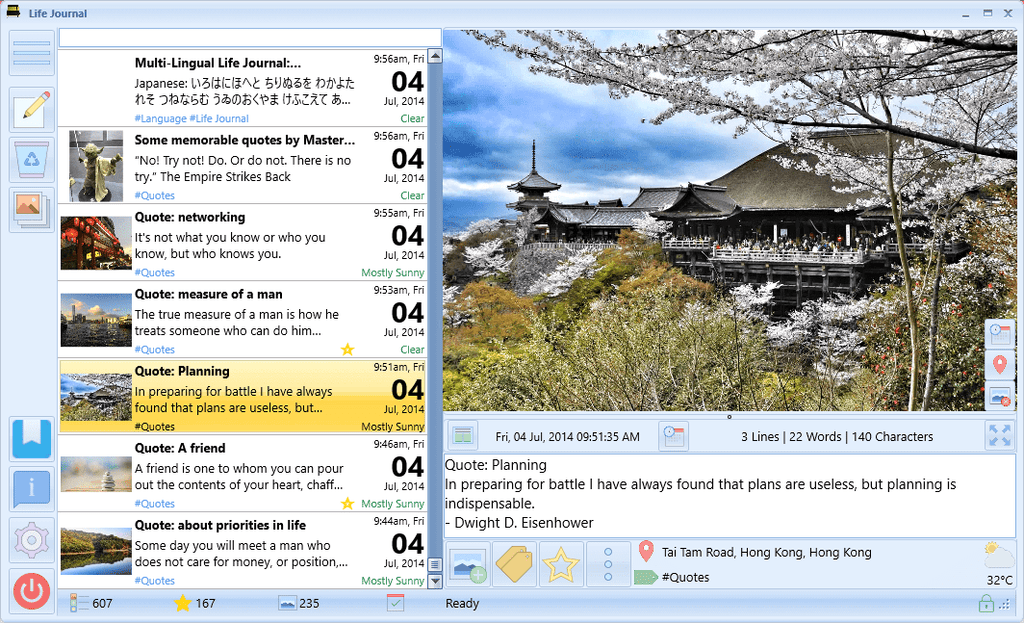 We are pleased to announce the release of our Themes / Styles Pack for Life Journal. As our users know, Life Journal already comes with 8 beautiful themes/styles packaged in the application. We are now making available the Life Journal Theme/Style Pack - which is a collection of 15 (fifteen) additional themes/styles that can be installed and used seamlessly within Life Journal. The themes come in light, dark and everything-in-between styles and allow you to further customize your Life Journal user interface to your liking. The following Themes/Styles are included in this package (a few screenshots are shown here): Amarkits Carbon Cyan Dusk...
---
• Beautiful Life Apps • Blog • Life Journal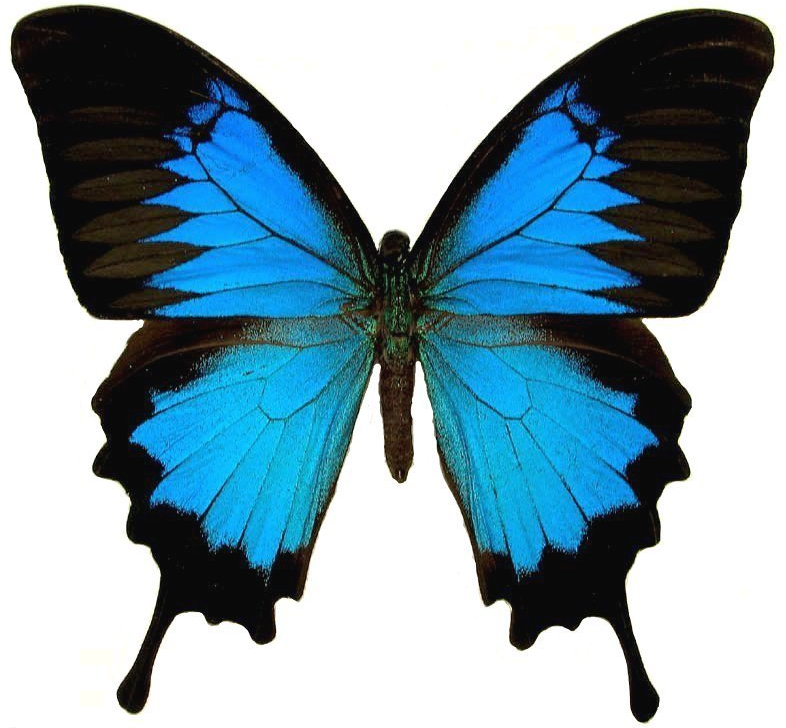 We have just launched the web site and have made a couple of products available for sale.  We will start publishing more content to this blog shortly. What you can expect to find here: general information about Beautiful Life Apps information regarding our products (e.g. Life Journal) information about the benefits of using our applications help and tips around getting the most out of our apps. Please check back again in a couple of days as we start publishing more content to this blog. Better still - subscribe to our newsletter and we will send you periodic updates via email (no...