• DO Journal • Life Journal • Upgrade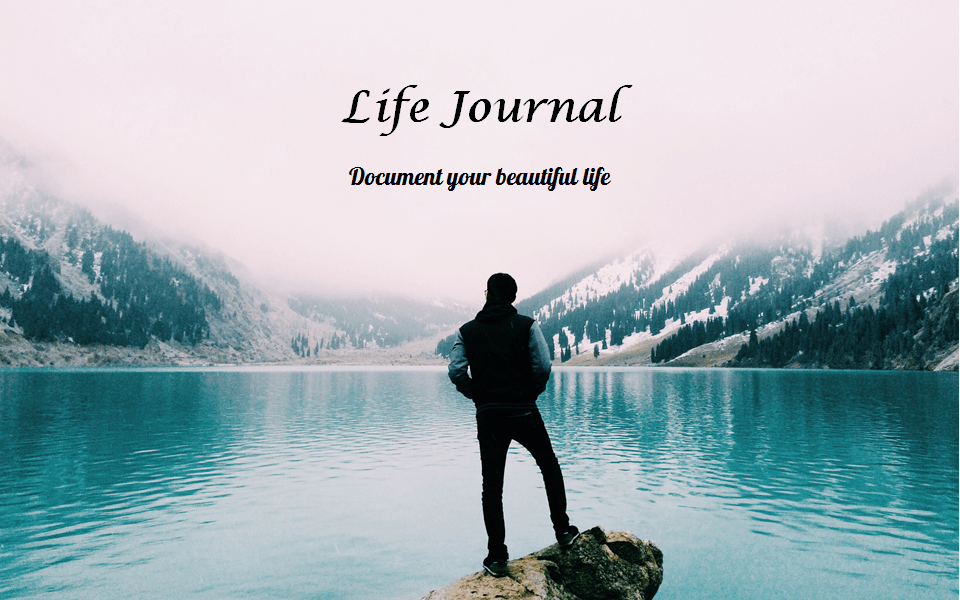 We have a special offer for DO Journal users that would like to upgrade to Life Journal. This is a limited time offer with applicable terms and conditions. Please review the all of the details below. What is Life Journal? We have built Life Journal (the next generation of DO Journal) from the ground up using new technologies and a lot of new features and functionality. We have a much cleaner and more intuitive user interface, performance is blazing fast (you will especially notice this if you have a lot of entries), always-on encryption to keep your data secure, a simplified...
---
• App Store • DO Journal • Life Journal • Update • Windows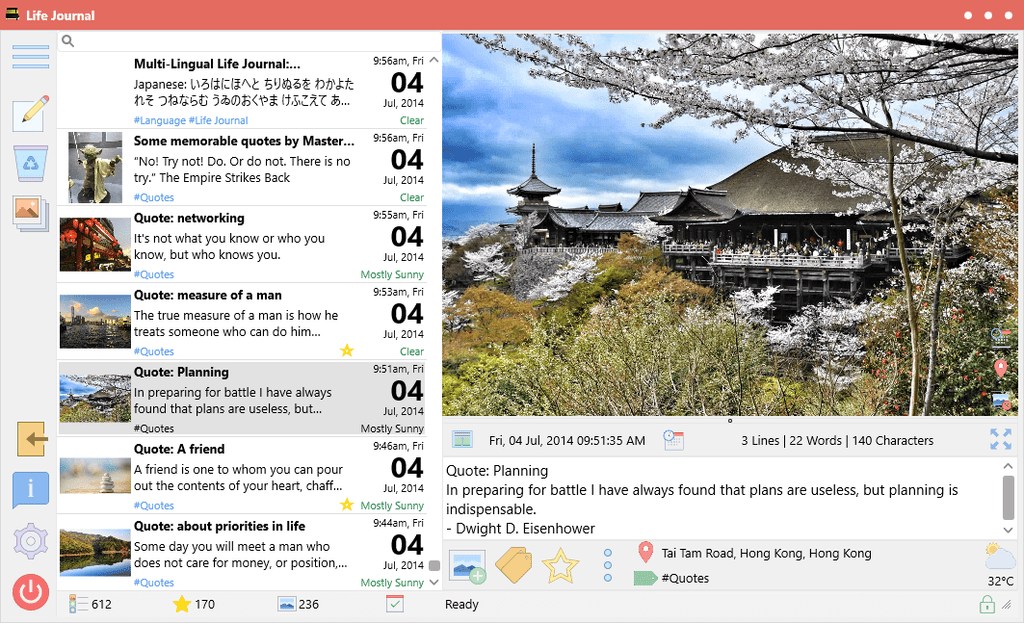 New Features Added functionality to import data from DO Journal (in addition to the ability to import data from Day One v2). If you have DO Journal installed, the application will automatically identify your DO Journal data folder. Just run the import and all your data will be brought into Life Journal (fully encrypted). For customers that purchased the app from the Shopify store, we now provide you the option to get additional styles for Life Journal. (We cannot yet make this available to customers that purchased the app from the Windows App Store). This option can also be accessed...